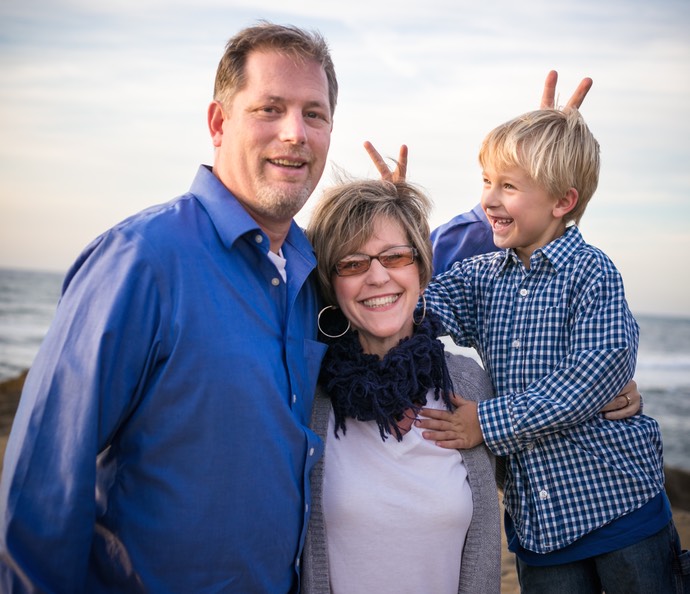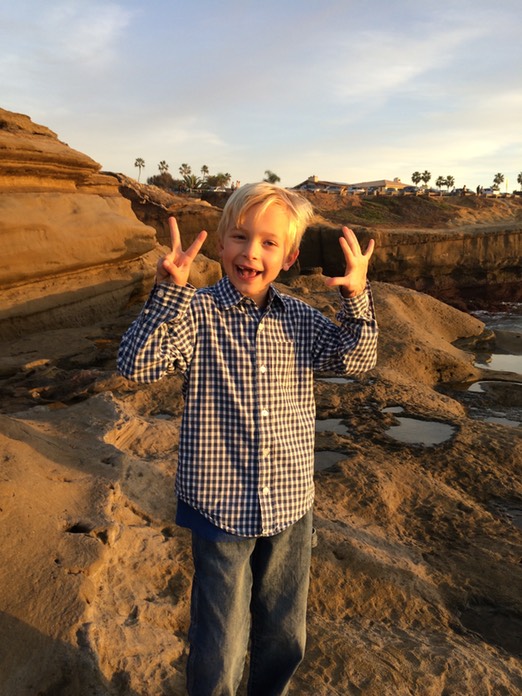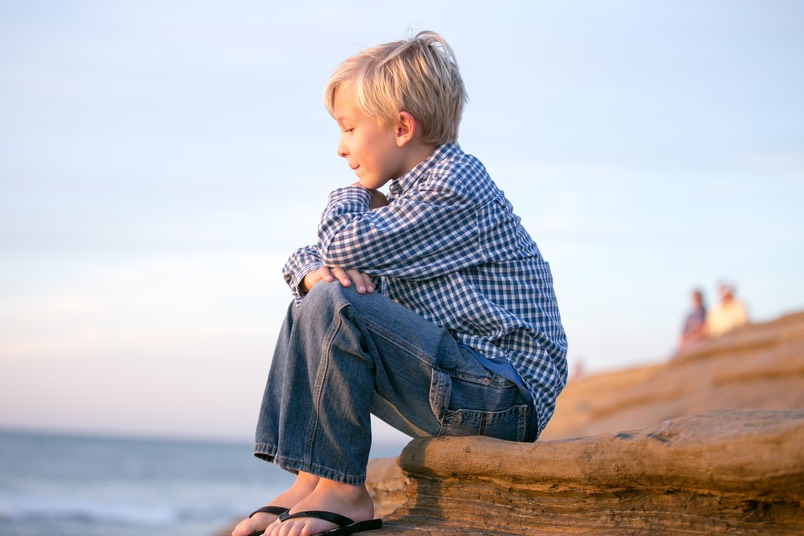 Carter turned 7 on November 26, 2014.  He is in First Grade in Ms. Kukulj's class at Warren-Walker.  He is still swimming on Wednesday nights with Mr. Francis and he loves to play soccer and is going to try hockey this year. 
Most of Carter's favorite movies are some how related to Scooby Doo. He loves playing on the iPad and wishes that there didn't have to be time restrictions.  Minecraft and Terraria are his favorite games to play.  
Now with everyone in school and parents' work schedules being different we don't see our friends from our block as often as we used to but we get together when we can.
We've like to have play dates with friends from school.  We spend quite a bit of time at the Natural History Museum and going to various attractions around town.  Living in San Diego gives us a lot of opportunities.